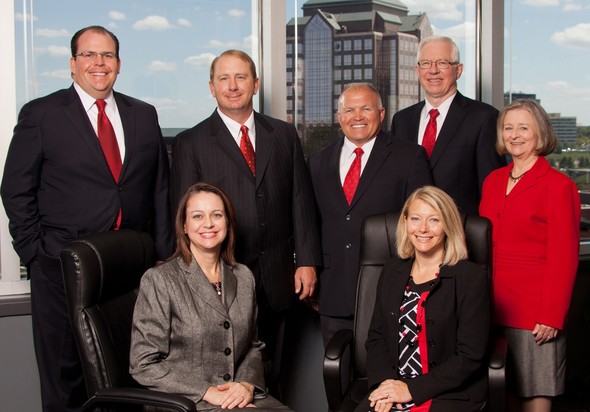 Rains Purinton & Babcock welcomes you to our Web site. You'll find a wealth of information in the form of newletters, calculators and research reports. Should you have any questions or comments about the site, feel free to call us at your convenience. We look forward to hearing from you...
Estimate the annual required distribution from your traditional IRA or former employer's retirement plan after you turn age 70½.

A balance sheet summarizes your assets and liabilities and reveals your net worth.

Is your personal inflation rate higher or lower than the CPI?

Compare the potential future value of tax-deferred investments to that of taxable investments.