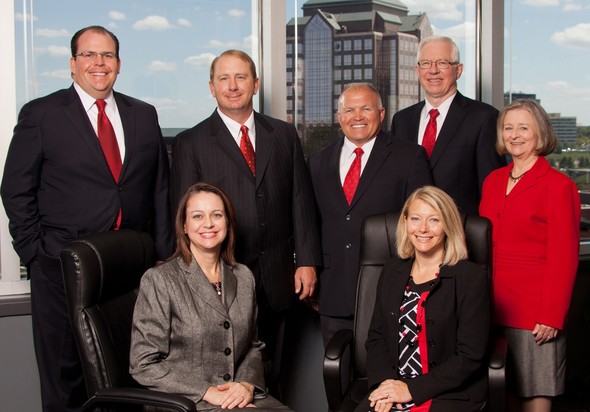 Rains Purinton & Babcock welcomes you to our Web site. You'll find a wealth of information in the form of newletters, calculators and research reports. Should you have any questions or comments about the site, feel free to call us at your convenience. We look forward to hearing from you...
Estimate the future value of your current savings.

Use this calculator to estimate how much income and savings you may need in retirement.

This calculator can help you estimate your annual federal income tax liability.

Estimate how much would remain after paying income taxes and penalties if you took an early distribution from a retirement plan.